This past weekend, I took a drive to the Ithaca Mulholland Wildflower Preserve. What a glorious day! Contrary to what I expected, it was not a busy morning at all. I arrived around 10:00 in the morning and easily found parking in the lot just off Giles Street.
The hiking trail follows the water up to the city of Ithaca water supply. Along the way, there are exposed old city water main lines from the turn of the last century.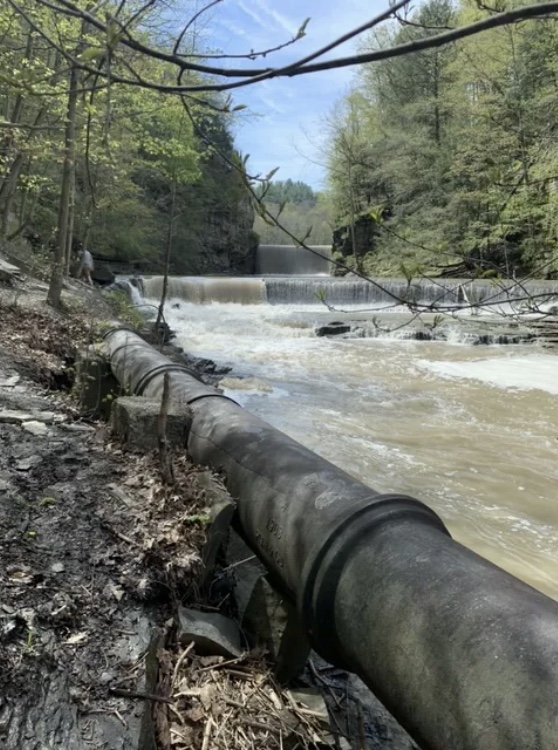 There is a lot of natural beauty along the trail–several waterfalls both man made (from the dam above that holds the city water supply) and naturally-occurring ones. This is one of the many reasons I advocate buying real estate in Tompkins and Cortland counties of upstate New York. We are surrounded by natural beauty.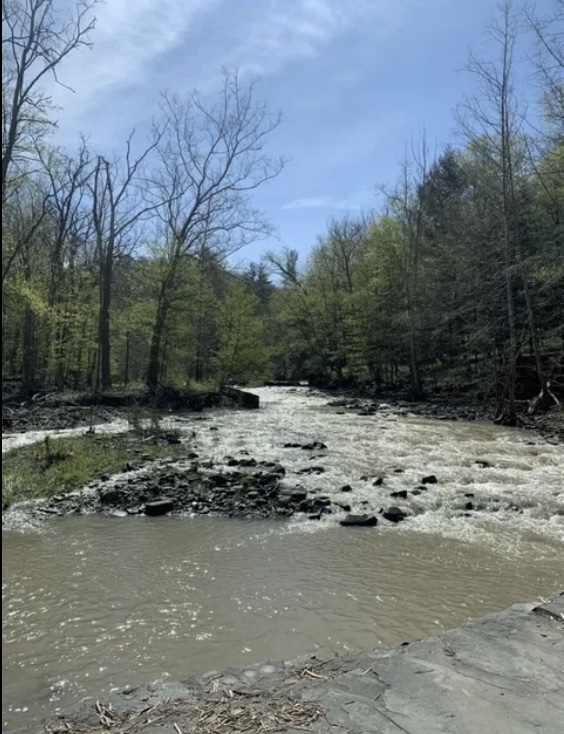 But, today had a special surprise in store. As we were walking through the woods, we heard a cry. Low and beyond, there was a newborn fawn–clearly only a day old or so. Upon seeing us, it came right over and attempted to follow us. How special! Yet, it is clearly not a good idea to touch or interfere with baby wildlife. We let it say hello (it actually sat on my sneakers and licked my leg). Then, we encouraged it to go off to the side of the trail and we went on. When we returned a few minutes later, coming back down the trail, it was gone. I am sure it was reunited with its mother. What a special day!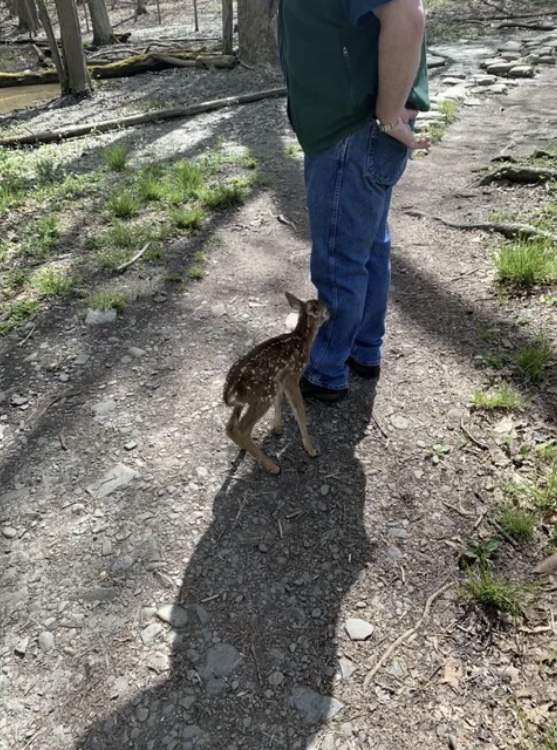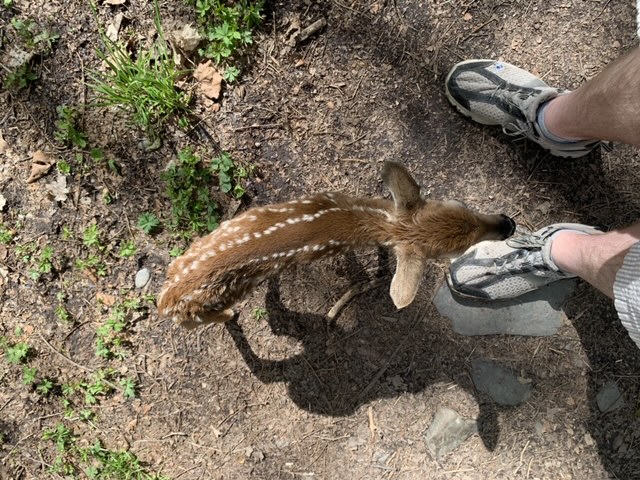 What a great ending to a bucolic weekend in Central New York State!
Kristopher Buchan, Principal Broker, Tompkins Cortland Real Estate.